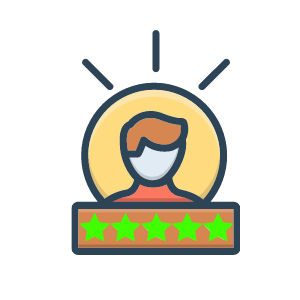 Crafter by experts
Learn what you need, the way you want. Our experts designed industry-leading courses to fit your unique goals and needs.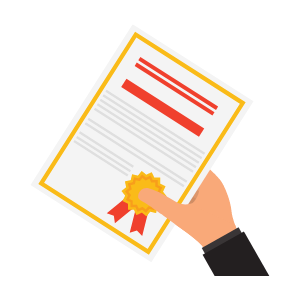 Proven method
Master SCADA application creation, scripting and project implementation and the proven step-by-step creation.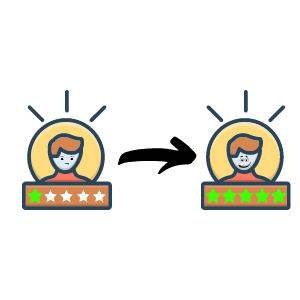 Made for real life
Create real life applications to get started and experienced with WinCC 7.5 software.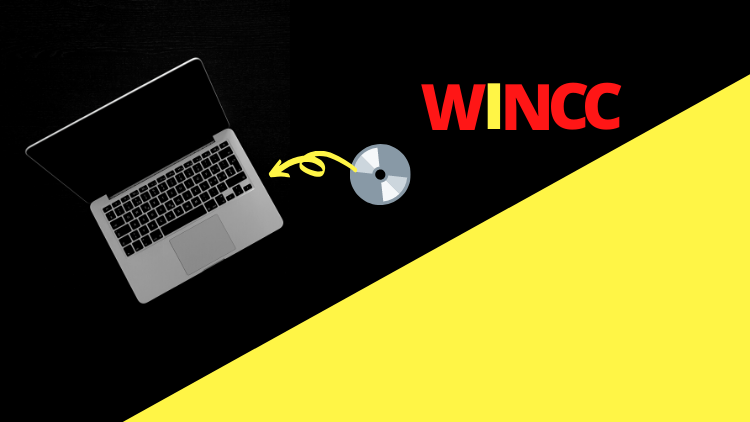 Installation training
Install your WinCC 7.5 environment to get started without problems.
Learn how to Install Siemens WinCC v7.x (SCADA classic) on Windows 10.
Safely on your computer or virtual machine (Hyper-V, VMWare!
WinCC V7 Level 1 🏆
Create a complete stand-alone SCADA application using SIMATIC WinCC V7.
Beginner guide to Siemens WinCC Explorer.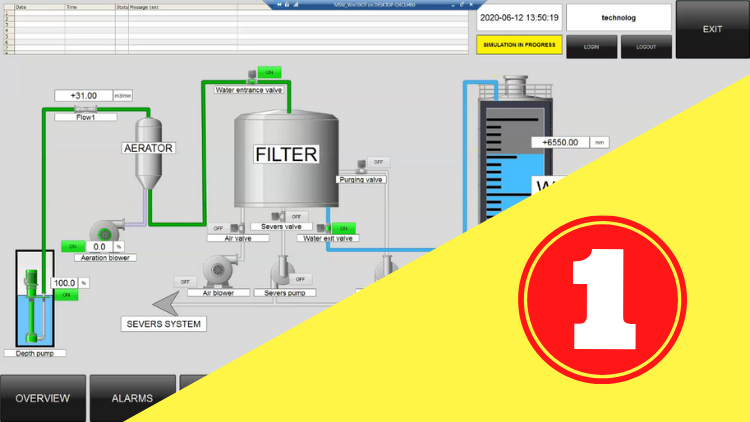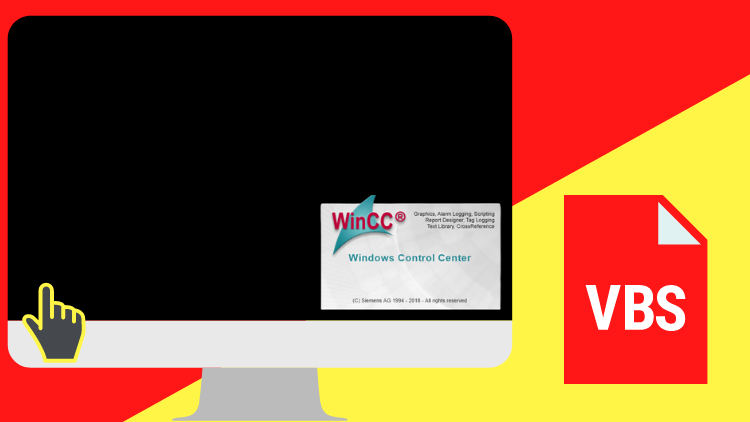 VB scripting 🔥
Complete VB Scripting Program for WinCC V7!
Learn from scratch.
C-action scripting
Complete C-action Scripting Program for WinCC V7!
Learn from scratch.
AVAILABLE SOON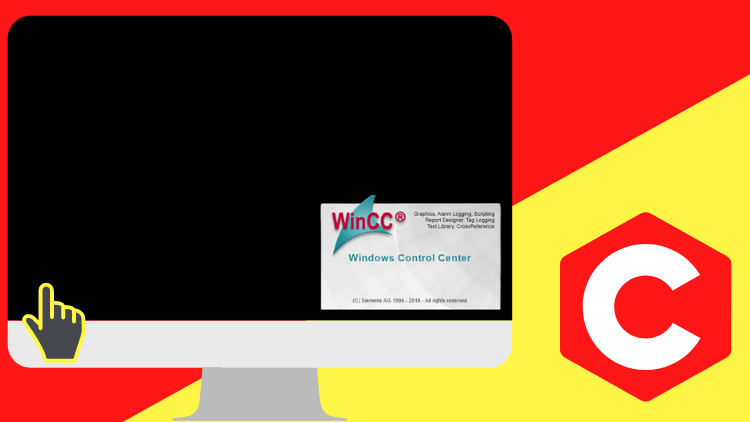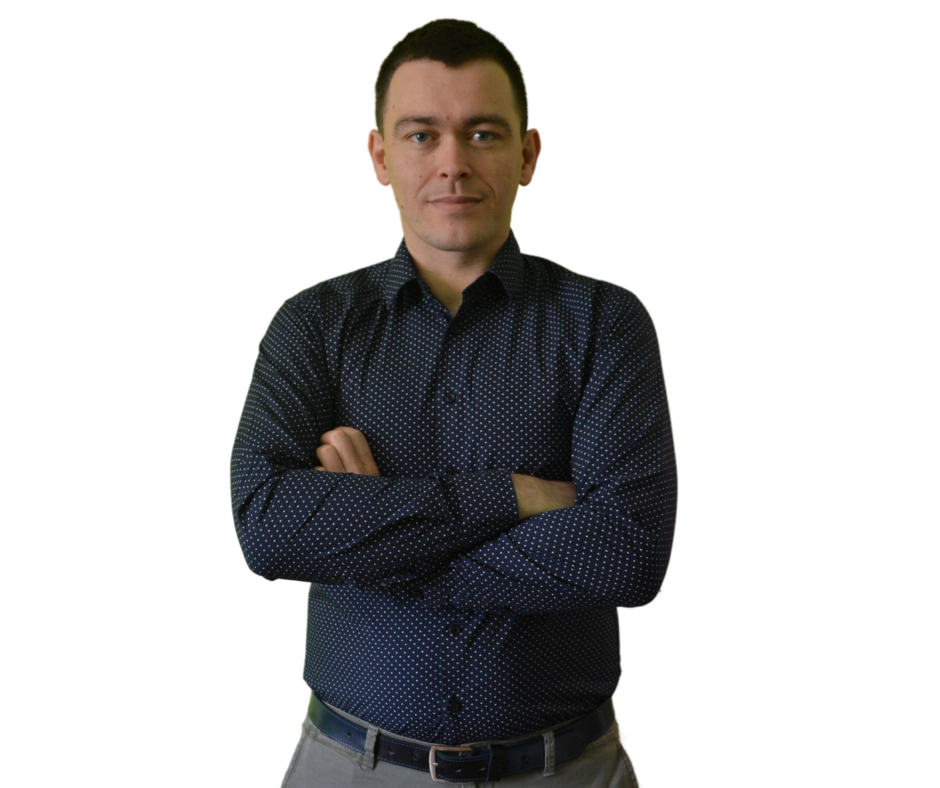 Meet your main instructor
Lukasz "Luke" Krzesinski
PLC, HMI, SCADA Engineer
Created over 130 SCADA systems from various vendors (WinCC V7, WinCC Flexible, WinCC TIA, Wonderware InTouch, Factory Talk)
Biggest advantages: problem-solving, scripting, SQL, VBS, ANSI-C
5 years experience as HMI/SCADA instructor

​Over

10 years real world experience in heat treatment, automotive, aerospace
​​SCADA World founder - best place to learn about HMI/SCADA
Successfully implemented SCADA for SEAT, SKF, FAURECIA, ThyssenKrupp

Book writer "SCADA: you must know it before first project"

​Udemy instructor - over 700 students

​He think that SCADA systems are amazing
Here's what you get when you join:
✔
Brilliant video lessons
‍ 140+ easy-to-navigate videos. This step-by-step training will guide you through the individual modules to achieve knowledge of WinCC.
✔
Ready-to-use templates and scripts
Use scripts, windows, templates that will allow you to easily make your idea working in SCADA.
✔
Join a private group
Students will help you and give you interesting insights into your WinCC problems.
✔
Detailed instructions from A to Z
‍You will go through the process step by step.
✔
New content added regularly
One day you will find new material about databases and another about reporting.
✔
Money-back guarantee
Contact our Customer Service team within your first 30 days and receive a full refund - no questions asked.
✔
Cancel whenever you want
You can cancel your subscription at any time.