WinCC V7:
ULTIMATE COURSE BUNDLE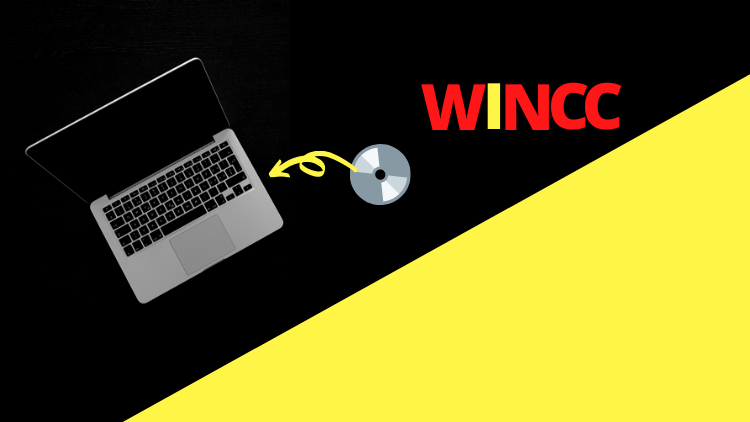 Installation Guide for Siemens WinCC V7
Learn how to Install Siemens WinCC v7.x (SCADA classic) on Windows 10. Safely on your computer!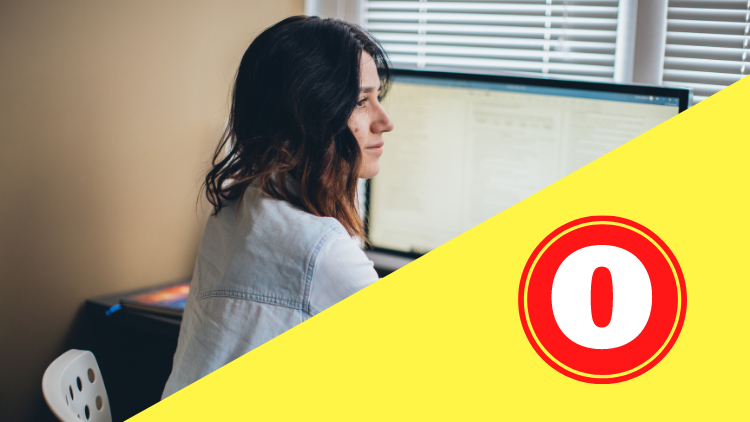 SCADA Mini-Course
Take the SCADA Mini-Course Absolutely for FREE! We only ask that you share it with a friend!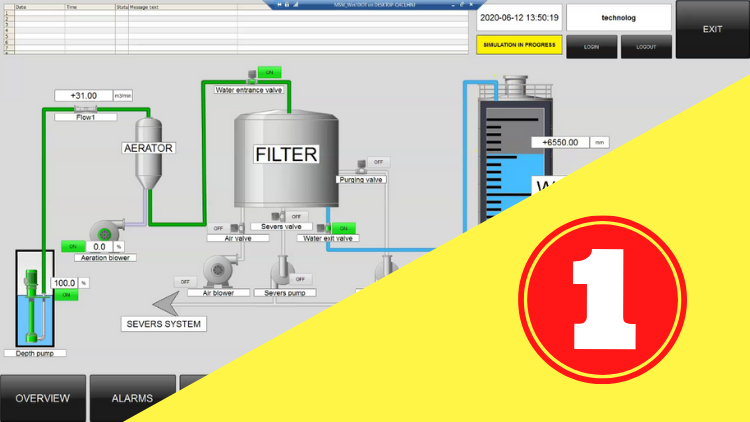 SIMATIC WinCC level1
Create a complete stand-alone SCADA application using SIMATIC WinCC V7. Beginner guide to Siemens WinCC Explorer.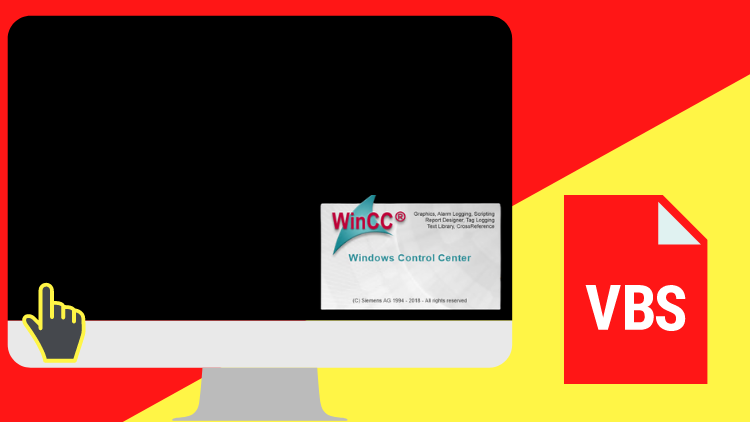 SIMATIC WinCC V7
VB scripting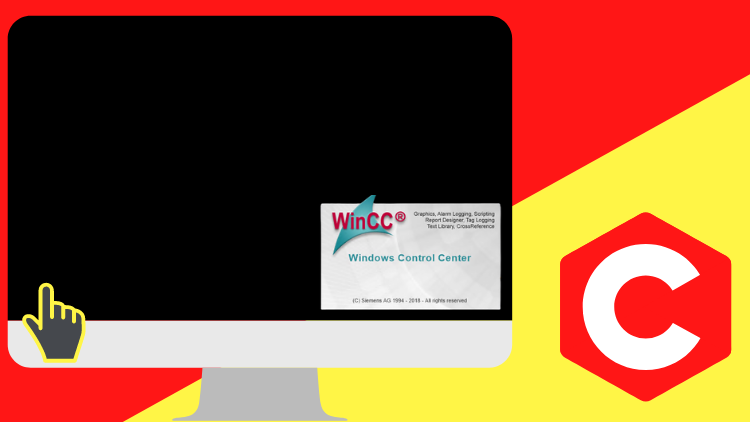 SIMATIC WinCC V7
 ANSI-C scripting