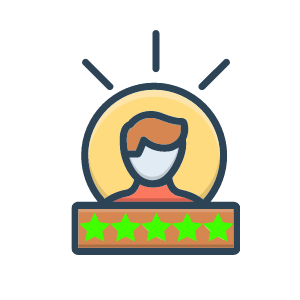 10+ years of experience instructor
I have designed over 130+ SCADA Systems. I know exactly what top companies are looking for in candidates.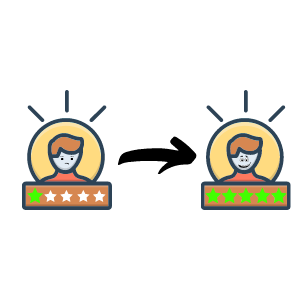 Suited for all skill levels
Starting from scratch? No problem, I'll help you get the skills you need to stand out and get hired! Already in the industry but want to reach a higher level? No problem, we will strengthen your skills.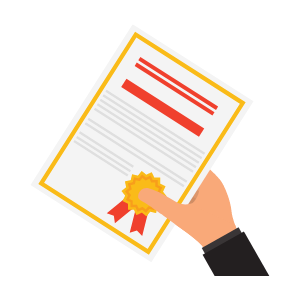 Certificate of completion
After you complete the course you get the certificate. Of course these days the best certificate is your experience with the SCADA system and you get this for sure!
Meet your main instructor: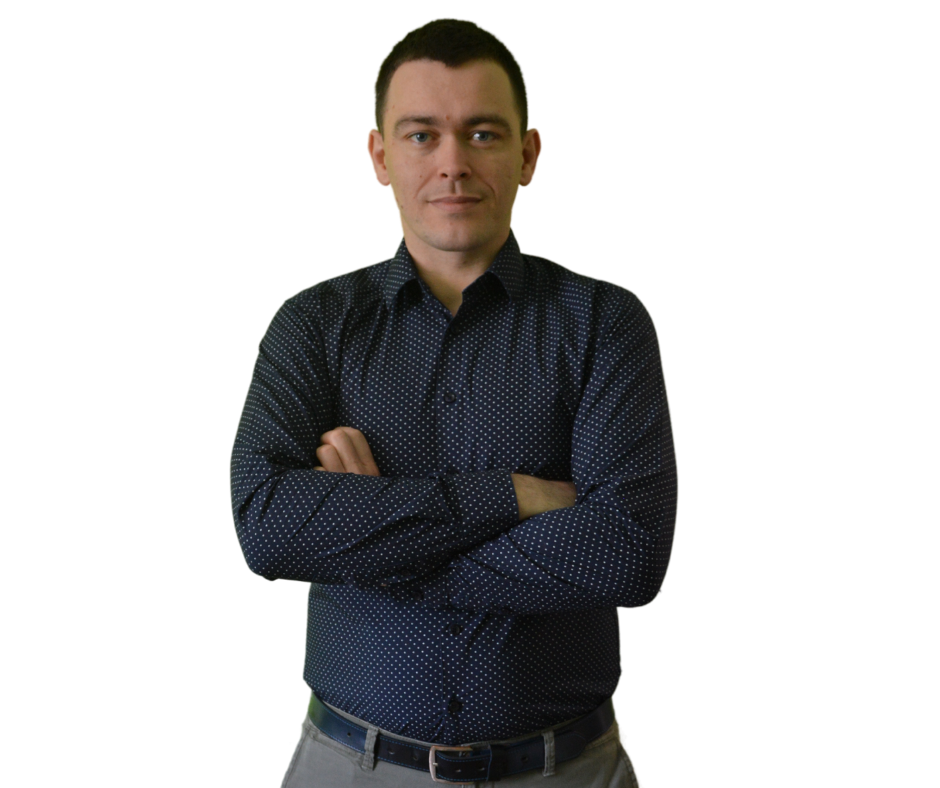 Lukasz "Luke" Krzesinski
PLC, HMI, SCADA Engineer
Created over 130 SCADA systems

from various vendors (WinCC V7, WinCC Flexible, WinCC TIA, Wonderware InTouch, Factory Talk)

Biggest advantages: problem-solving, scripting, SQL, VBS, ANSI-C
5 years experience as HMI/SCADA instructor
​Over 10 years real world experience in heat treatment, automotive, aerospace
​​SCADA World founder - best place to learn about HMI/SCADA
Successfully implemented SCADA for SEAT, SKF, FAURECIA, ThyssenKrupp
Book writer "SCADA: you must know it before first project"
​Udemy instructor - over 1700 students
​He think that SCADA systems are amazing